For an Enterprise, an Institution or a Start-up, choosing the convenient Information System is not only estimating the way it could improve daily business operations on a long-term basis. It is also assessing its main advantages and drawbacks from a Cyber Risk and a Cyber Security perspective. For Insurers and Reinsurers, it is also critical to anticipate how the variety of Information System architectures and technological evolutions could have an important impact on their Cyber Risk Exposures and Cyber Losses.

As a Cyber Risk Management and Cyber Risk Modeling Insurtech, LYON RE has studied and quantified the impact of Blockchain on Cyber Risk mitigation by using its own R&D Blockchain platform. Here are some qualitative insights on the way Blockchain can significantly transform Cyber Security stakes.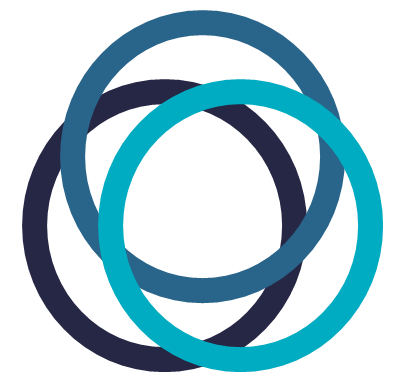 Blockchain shifts Cyber Risk Exposures for Enterprises and the Insurance Industry:
Cyber Risk Exposures are closely linked to the way Enterprises give physical and logical access to Information Systems and Data. In particular, any computer services shared with many internal departments or some external Institutions need specific and reliable control. In case of (intentional or not) database sabotage for example, Blockchain has the ability to reduce deeply Cyber Risk Exposures. Indeed, in a Blockchain framework, information can be protected from any malicious or accidental change by tracking and allocating many different accesses for data read, data copy or data transfer to ensure that any Cyber incident would be very limited. However, Blockchain can also extend significantly Exposures to Cyber Risk in some cases: for instance, regarding Cyber liability about data stored and shared on the Blockchain. This shows that Blockchain has also the potential to raise steeply financial Exposures for Enterprises and to amplify Cyber Risk accumulations for both Insurers and Reinsurers. That's why a convenient Blockchain implementation and a deep understanding of this emerging technology are absolutely required for suitable and sustainable Cyber Risk Management.
Blockchain reshapes financial Cyber Losses and economic impacts caused by a Cyber Attack:
Information System resilience constitutes a core feature of any Cyber Risk Intelligence strategy. Especially, ensuring Cyber system functioning, even partially, in case of a Cyber Attack or a Cyber Incident tends to reduce sharply its operational impact and then leads to significant financial Loss savings for Enterprises, Insurers and Reinsurers. When a DDoS (Distributed Denial of Service) attack occurs for instance, its impact will be maximal if all or almost all computer services are centralized on the same platform and database. Considering Blockchain however, Institutions have the opportunity to build secure and distributed architecture for allocating dynamically computer resources that enables to ensure total system resilience in case of most common DDoS attacks. And as a consequence, minimizing easily Cyber Security Costs and Cyber Insurance premiums on a long-term basis.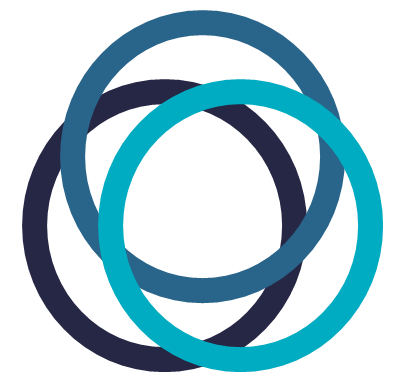 Blockchain offers many other meaningful capabilities from a Cyber Risk perspective (and some significant drawbacks too) that are financially interesting to investigate and integrate in any Cyber Risk Management program or any Cyber Insurance strategy. As a Cyber Risk Modeling company, LYON RE analyzes Cyber Risk with prospective insights by tracking and monitoring upcoming technical evolutions. Quantifying financial impacts of Cyber Risk regarding key technological improvements enables LYON RE to help Enterprises and Public Institutions to manage efficiently Cyber Security on a long-term basis and to ensure Insurers, Reinsurers and Insurance-Linked Securities Funds sustainable Cyber Business Profitability. Please contact hereinbelow for discovering how LYON RE Cyber Risk Modeling technology empowers significantly Cyber Risk Management in your industry.
---